Elvis Ekoigiawe
Digital Marketing Strategist, ORM, PR & SEO Expert
 I'm a digital marketing expert with expertise in SEO, Local SEO, eCommerce SEO, YouTube SEO, Web Development, eCommerce Development, Sales Funnels & Landing Pages, WordPress Security Pro, Online Reputation Management, Email Marketing, YouTube Growth & Monetization, Email Marketing, Facebook & Instagram Ads, Google Analytic, Google Ads & Pay-Per-Click, Media Buying,  Local & International News Publication Services, etc. Our office is situated in Abuja, Nigeria. Your satisfaction is my first priority.
I have helped brands leverage technology to generate sales for their businesses for  10+ years. I have worked on projects across various industries/niches and delivered results irrespective of the clients' budgets.
I don't just work on your business to get a customer; I start by knowing your desires and taking note of them and then creating a working strategy that will deliver your needed results.
Do you want to drive quality traffic that converts to leads with my SEO Strategies for your business?
Do you want to skyrocket
your business website traffic to get genuine leads
who are interested in your real estate offerings?
I have the ideal, unique answer for you.
Also, I have years of experience, the skills and the SEO systems to make your business more prominent within the local and global market. Customers and potential business partners alike, no matter where they are, I can help bring you all together.
Platforms & Certifications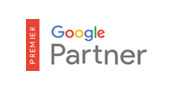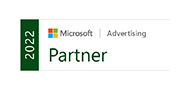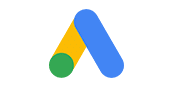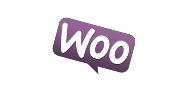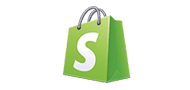 Become The Leader In Your Niche And A Better-Known Brand Today!